Quality Chiropractic Care
We want all of our patients to feel as comfortable as possible when visiting our office. Review the provided materials below to prepare for your appointment and learn more about how your spine can impact your everyday life.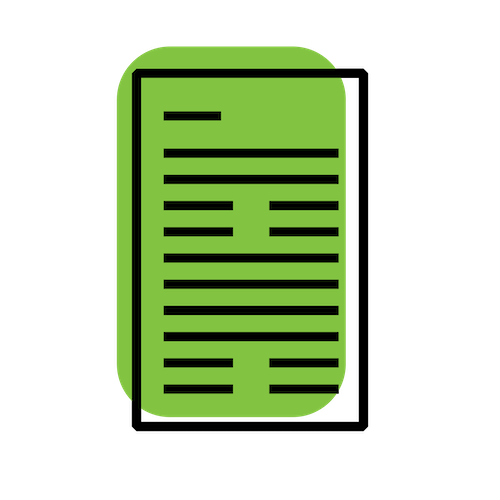 New Patient Form
Save yourself time in the waiting room by completing your paperwork before you arrive.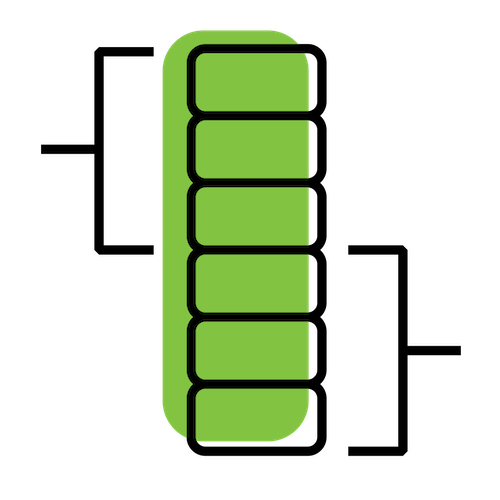 Spinal Nerve Function
Explore the relationship between your spine, nervous system and the overall function of your body.
We'd Love to Hear From You
Whether you're interested in booking an appointment or want more information about our chiropractic care, we're here to help.
1330 N Interstate Dr.
Norman, OK 73072
Monday: 8 a.m. – 6 p.m.
Tuesday: 9 a.m. – 6 p.m.
Wednesday: 8 a.m. – 6 p.m.
Thursday: 9 a.m. – 6 p.m.
Friday – Sunday: CLOSED