Feel Better Faster
From pain relief to preventative care, our qualified professionals provide expert services to increase your overall quality of life.
Pregnancy
Routine chiropractic visits lessen overall discomfort during pregnancy and childbirth.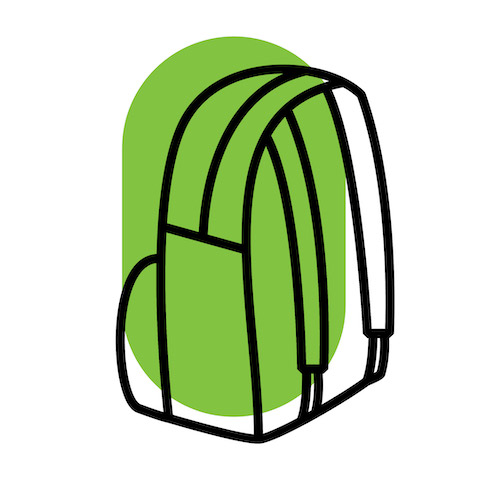 Children
Safe and gentle adjustments help with growing pains and ensure proper alignment for future growth.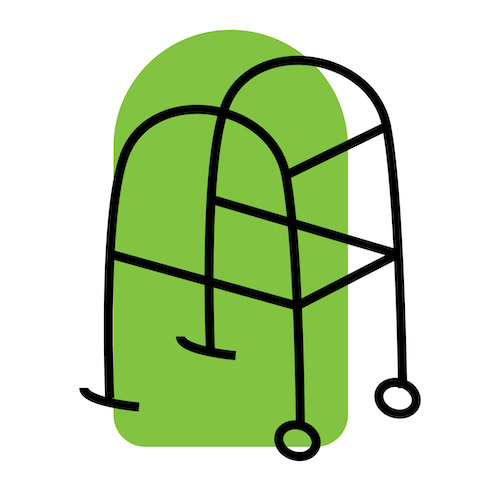 Seniors
Regular treatment can ease chronic pain, increase mobility, and improve balance.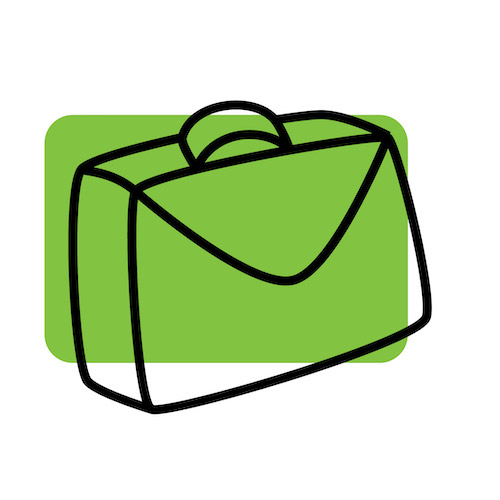 Office Workers
A standard adjustment can reduce pain and poor posture from sitting at a desk all day.
Living A Life Without Pain

"Dr. Childs and his awesome team have positively changed my overall wellness and happiness. Highly recommend anyone to go and experience the benefits of regular chiropractic maintenance. It's truly life-changing."

"Dr. Childs cares about his patients. He listens and never makes you feel like he's rushing you in and out. The staff is excellent. They greet you by your name and make you feel like you and your healthcare matter. I'd rate Dr. Childs and his staff five stars plus!"

"This is the best chiropractic clinic I've ever been to. Dr. Childs is very gentle and listens to what you are having problems with. He has helped me so much with just 3 visits. No more back pain. Thanks for everything, Dr. Childs!"
New Patients
Our team is now accepting new patients. See what your first visit will look like and how you can prepare.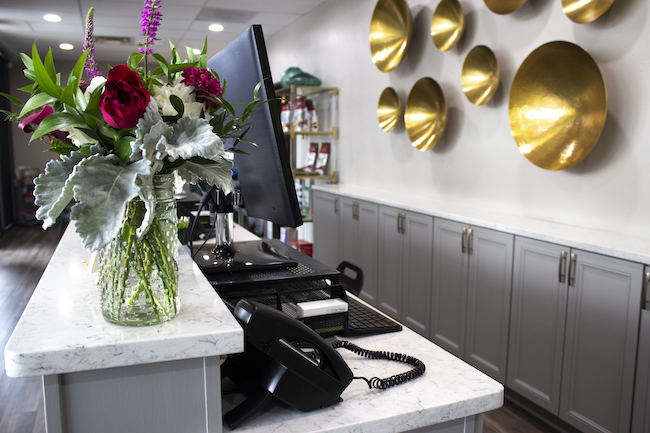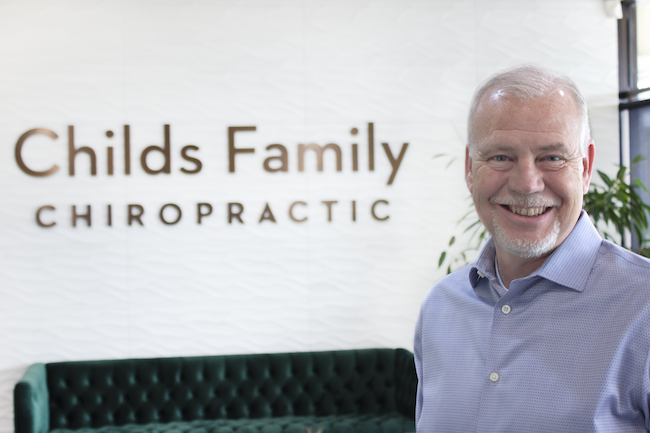 Our Healing Hands
We strive to provide a high-quality, natural remedy for a wide range of symptoms with our decades of experience.
Full-Body Wellness
Book an appointment today and start your journey towards long-term health.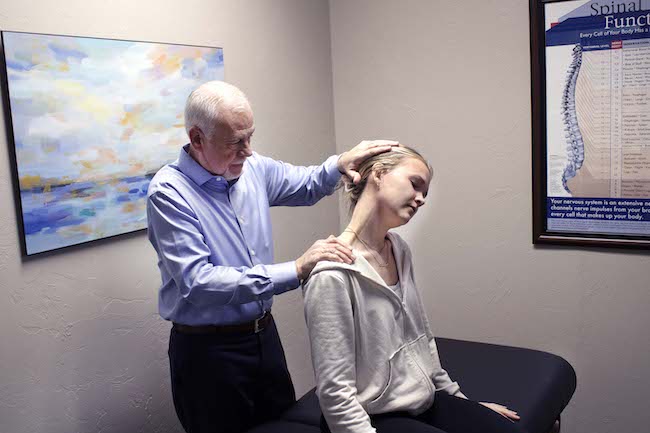 1330 N Interstate Dr.
Norman, OK 73072
Monday: 8 a.m. – 6 p.m.
Tuesday: 9 a.m. – 6 p.m.
Wednesday: 8 a.m. – 6 p.m.
Thursday: 9 a.m. – 6 p.m.
Friday – Sunday: CLOSED