Now Accepting New Patients
We're thrilled you've chosen Childs Family Chiropractic for your healthcare needs and look forward to welcoming you to our Norman office.
Preparing for Your Visit
After you schedule your appointment, you'll receive an email from us that contains a link to access your paperwork.
Complete paperwork at home
Bring a valid form of ID
Bring your insurance card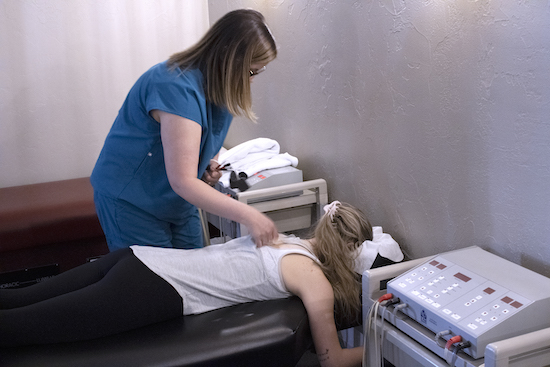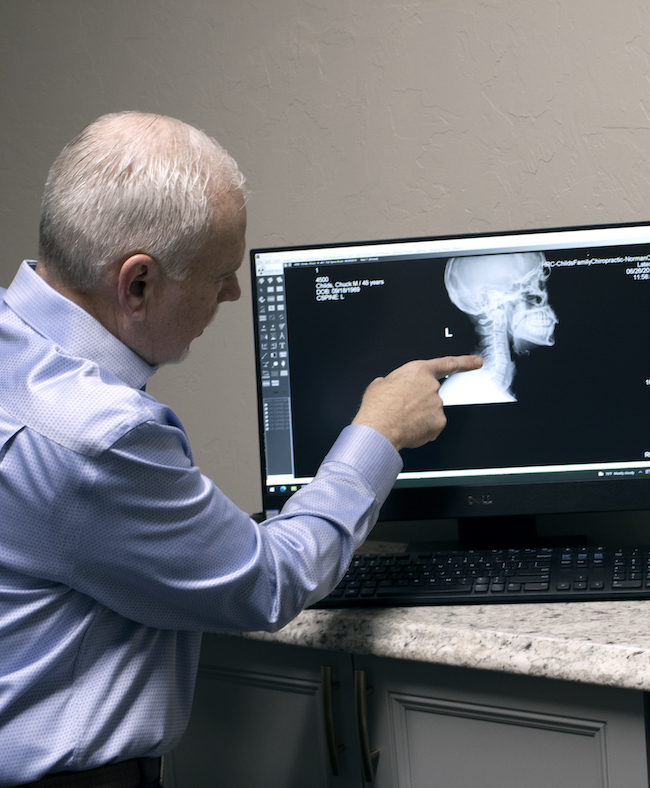 Your First Appointment
Your initial visit will help our team learn more about you and how we can address your health concerns. We take the time to get a comprehensive view of your current conditions and formulate a strategic approach to help you begin your healing journey.
What to Expect During Your Visit
You'll be with us for about an hour
Our team will take your vitals and collect background information about your symptoms and family medical history
You will meet with Dr. Childs to review your current concerns, family history, pre-existing conditions or injuries, and your health providers and previous treatments
Dr. Childs will perform a thorough chiropractic examination which includes specific tests to assess range of motion, muscle tone and strength, and neurological integrity
Our team will take a series of X-rays
Your Second Appointment
Within 24 hours, we'll welcome you back to discuss our findings. You'll sit down with Dr. Childs to go over the examination results and X-rays.
This visit will explore: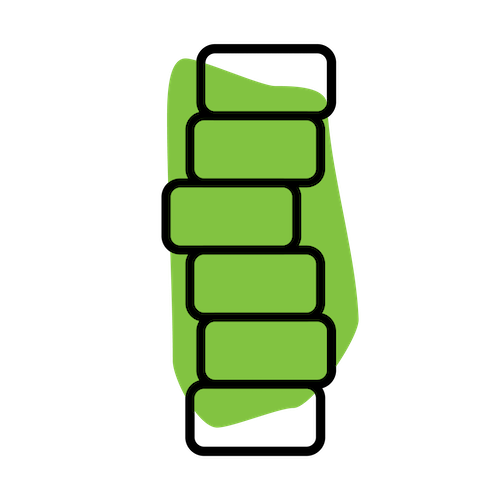 The Cause of Your Problem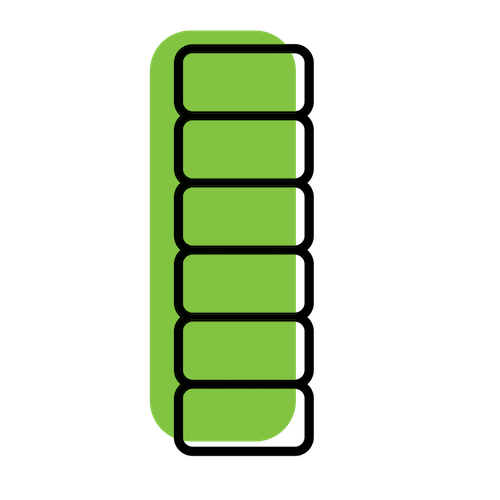 What Solutions We Can Provide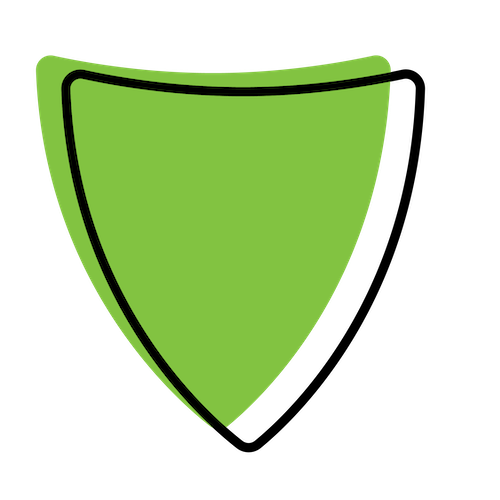 What Your Insurance Will Cover
Ongoing Visits
When you return for follow-up appointments, you'll receive an adjustment and any needed physical therapy. We understand that our patients have busy lives, so we make sure to see you as promptly as possible.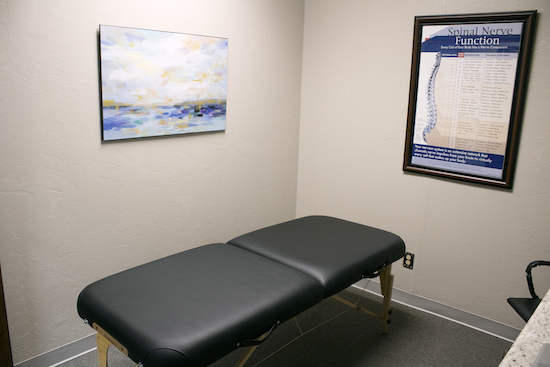 Schedule Your Visit Today
Have questions about our services or want to learn more about our team before your visit?
1330 N Interstate Dr.
Norman, OK 73072
Monday: 8 a.m. – 6 p.m.
Tuesday: 9 a.m. – 6 p.m.
Wednesday: 8 a.m. – 6 p.m.
Thursday: 9 a.m. – 6 p.m.
Friday – Sunday: CLOSED