Serving the Norman Metro Area for Over Two Decades
Childs Family Chiropractic is dedicated to providing high-quality care in a friendly, comfortable environment for patients of all ages. We provide personalized treatment plans to help you live a pain-free and healthy lifestyle.
Meet Dr. Chuck Childs
After completing his undergraduate studies at the University of Nebraska at Kearney, Dr. Childs went to Cleveland Chiropractic College and earned a Doctorate of Chiropractic in 1997. With over 23 years of experience, he has performed over 200,000 adjustments. Dr. Childs is dedicated to working with patients to achieve optimal health and well-being with the help of his dedicated staff.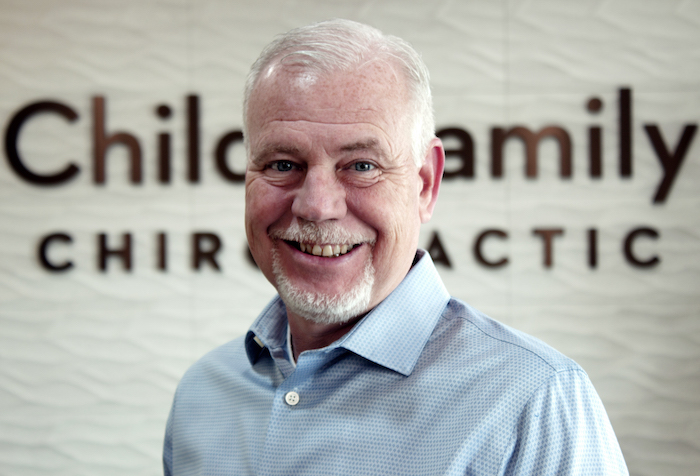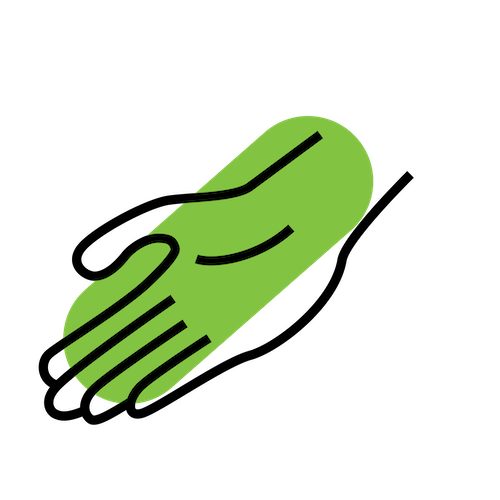 Find out how our personalized chiropractic care can offer you natural solutions for a wide range of symptoms that affect your everyday life.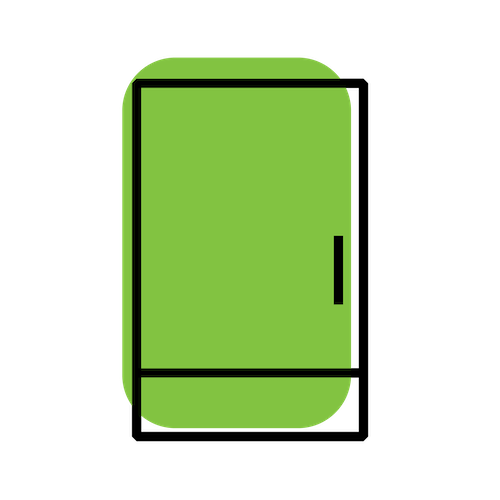 The Childs Chiropractic team is excited to welcome you into our office. Check out what your first visit with us will look like and how to prepare.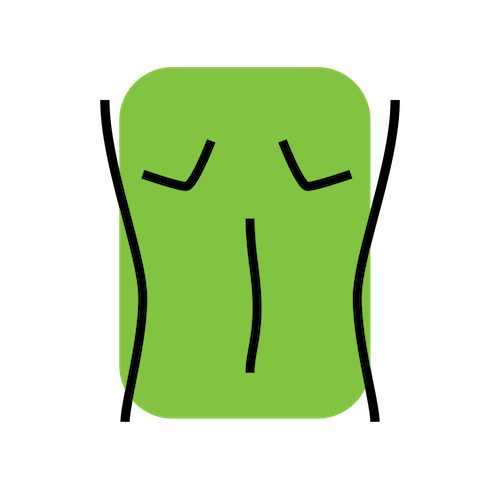 Explore how a holistic approach will help you experience relief from pain and improve the function of every organ and muscle in your body.
Take a Tour of Our Office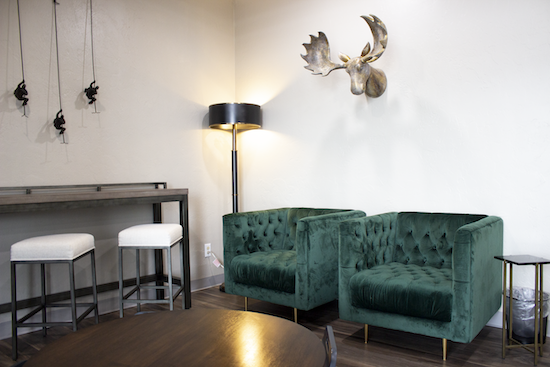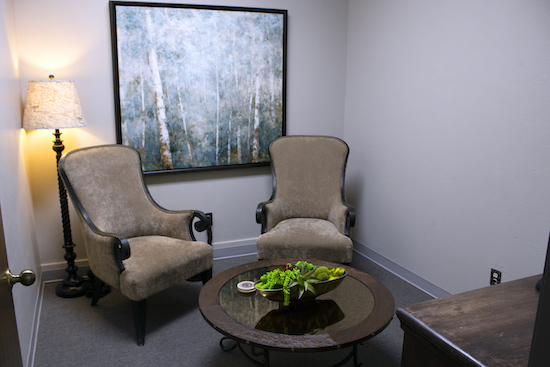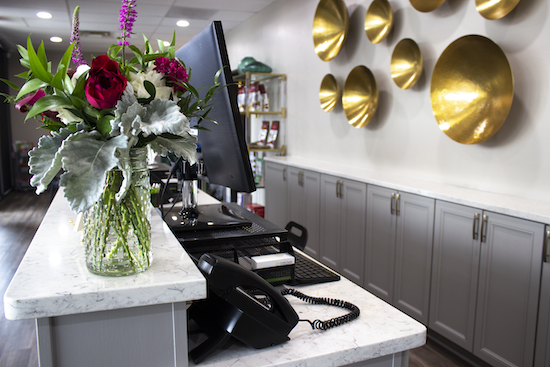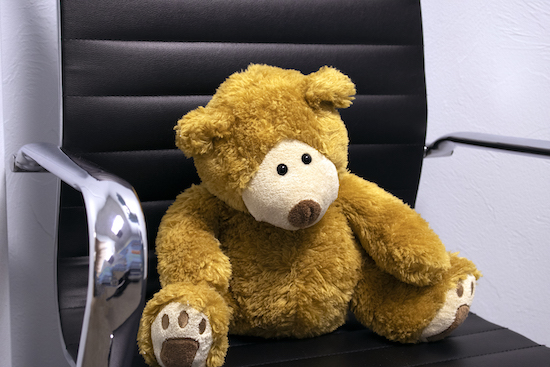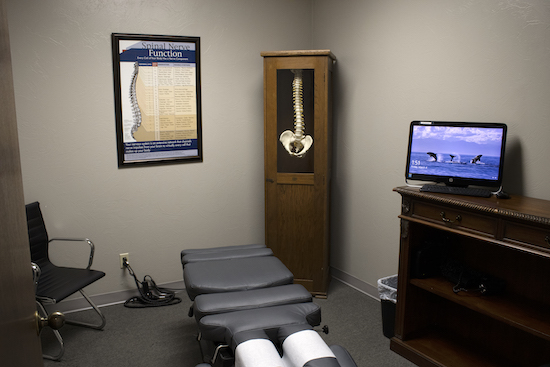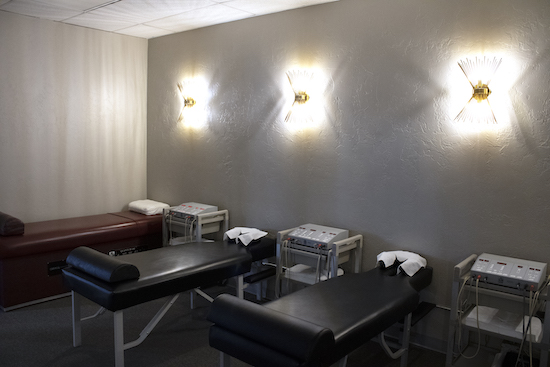 Get Your Personalized Care Plan
Schedule your first appointment and our team of experts will craft a healing regimen that addresses all your concerns.
1330 N Interstate Dr.
Norman, OK 73072
Monday: 8 a.m. – 6 p.m.
Tuesday: 9 a.m. – 6 p.m.
Wednesday: 8 a.m. – 6 p.m.
Thursday: 9 a.m. – 6 p.m.
Friday – Sunday: CLOSED