Improve Your Quality of Life
Your spine is made up of bones called vertebrae. If they aren't aligned correctly, it will irritate the nerves that carry messages from your brain to your body. Whenever this communication isn't happening as it should, you'll feel pain. The realignment of your spine relieves irritation and allows your body to operate properly. As a result, you'll experience pain relief and have improved the function of every organ and muscle in your body.
Corrective Care
Spinal misalignment can cause a wide range of complications. You may wonder, what does a migraine or digestive problem have to do with my spine? Often, migraine sufferers have a misalignment in the bones in their neck, resulting in a tightening of muscles and causing pain. If you are constipated, a bone in your lower back may be irritating the nerve that tells your digestive tract how to function. By correcting the irritation, your stomach can work as it was supposed to.
Thompson Drop
Diversified
Activator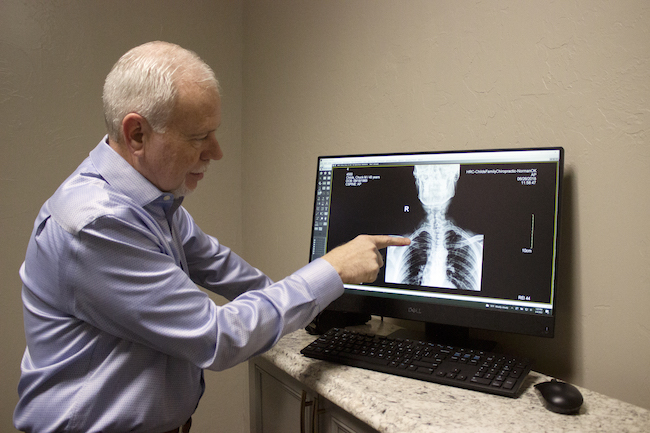 Pregnancy
Your body is changing every minute to accommodate your baby. Your center of gravity shifts and the hormone relaxin pumps through your body to help your pelvis prepare for delivery. With all of these changes, it becomes more challenging for your spine and pelvis to stay in alignment. Since you can't take most medications while pregnant, your options for relief might feel limited. Chiropractic care can help keep you aligned so that you can enjoy your pregnancy.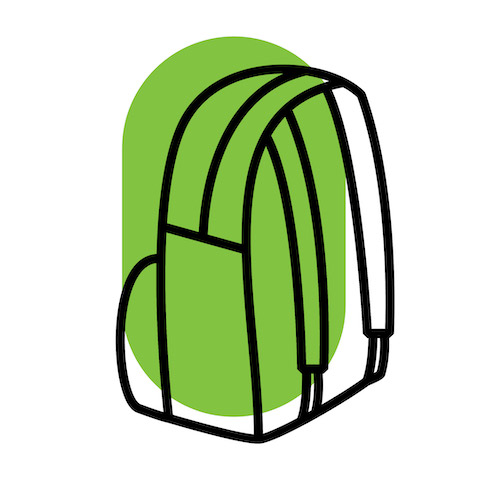 Children
Children love jumping off playground equipment, wrestling with their siblings, and playing sports. All of these activities can cause subluxations. Kids rarely complain of pain because they don't always know how to explain it ⁠— instead of telling you they're in pain, we see tantrums, sleep disturbance, crying, and refusal to eat. Chiropractic care can help provide answers and solutions for these behaviors.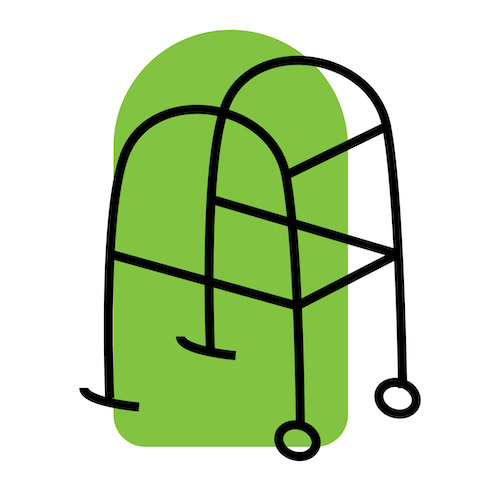 Seniors
As we age, we become more susceptible to chronic pain and injury. Our bodies start to experience limitations that can keep us from doing the things we love. Chiropractic care is a safe and non-invasive treatment for elderly patients with various medical conditions. Poor balance, arthritis, decreased flexibility or range of motion, and joint degeneration are just a few conditions that regular treatment could help you manage.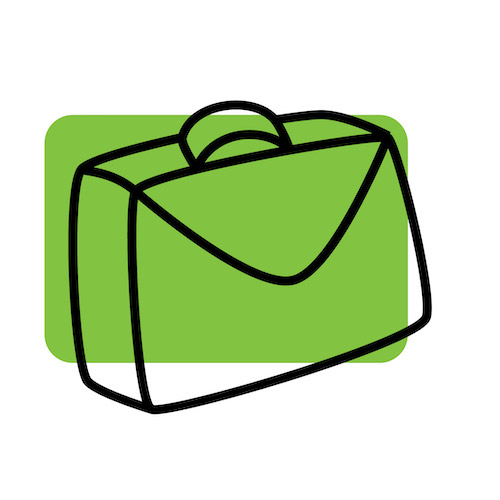 Office Workers
Sitting at a desk and staring at a computer screen all day can take a toll on you ⁠— our bodies weren't meant to be in one position for extended periods of time. Doing this for 40+ hours a week can easily lead to poor posture, headaches, back pain, and neck pain. Regular visits with a chiropractor can alleviate discomfort and get to the root of these health concerns. Proper spinal alignment can help improve your overall productivity and even strengthen your immune system, which means fewer sick days.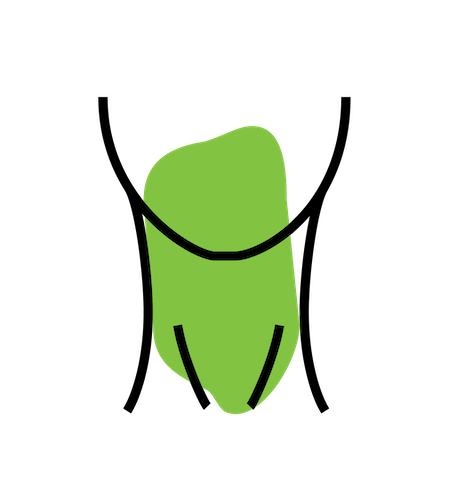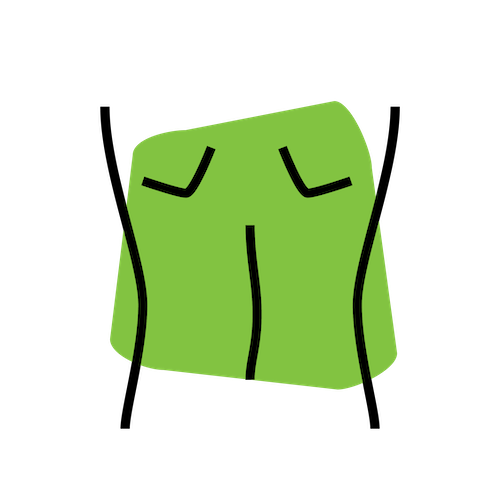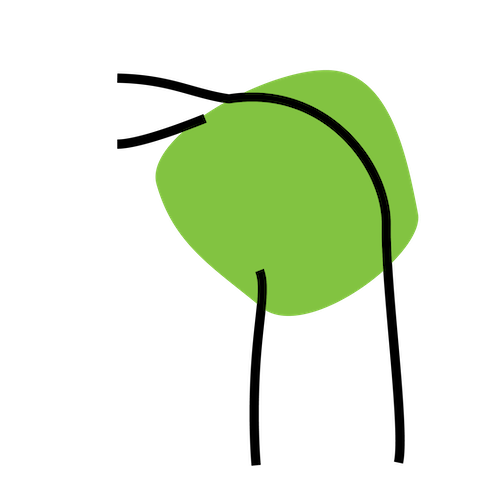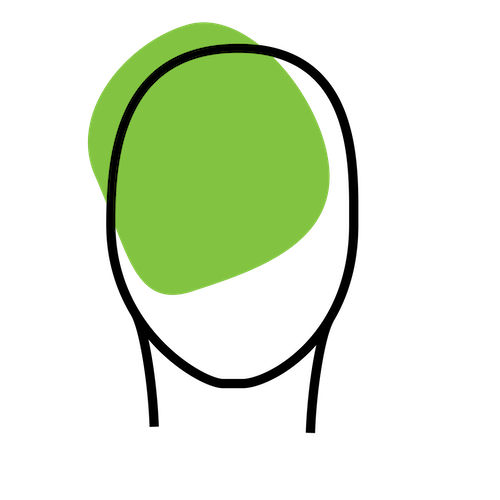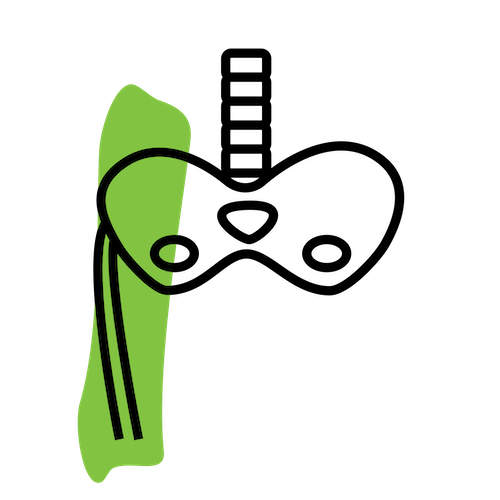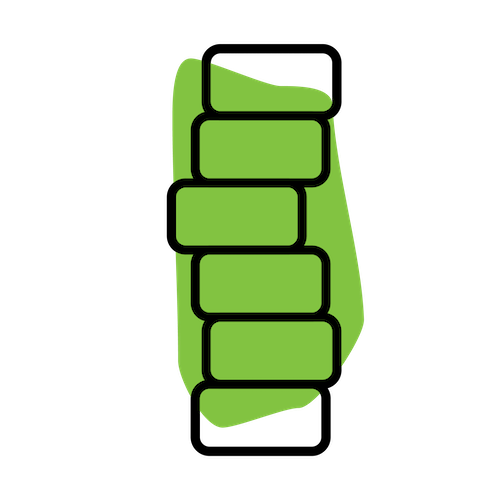 Just a Few of Our Happy Patients…

"I have been seeing Dr. Childs for maintenance visits for years. I believe that regular visits contribute to my overall health, and I am much better than when we first met years ago. Carey and the office staff make you feel right at home while doing all they can to ensure your visit goes well. They are the total practice!"
— Candas Golden

"I love this place! Dr. Childs cares deeply about his patients' health. He has kept our family healthy and pain-free and the staff is always so friendly. We've been going to them for almost 15 years and our family has literally grown with them. It's like they're part of our family!"
— Amber Godfrey

"Dr. Childs is one amazing man. I had chest and back pain for several months and didn't know why. No one believed me except for Dr. Childs. He got me in the same day, noticed a rib out of place, and helped me that day — instant relief. I owe so much to him and his staff. I highly recommend Childs Family Chiropractic."
— Thomas Robson
Wellness Begins Here
Ready to schedule an appointment with us, or curious about what your unique treatment plan will look like?
1330 N Interstate Dr.
Norman, OK 73072
Monday: 8 a.m. – 6 p.m.
Tuesday: 9 a.m. – 6 p.m.
Wednesday: 8 a.m. – 6 p.m.
Thursday: 9 a.m. – 6 p.m.
Friday – Sunday: CLOSED